The Gap Year usually follows secondary school year 12 graduation or is a break in the first few years of University. The challenge this presents is that you have to look for relatively low-skilled jobs in industries that are not looking for long-term employees as a criterion for employment. A paid gap year is possible.
Several industries in Australia and overseas need such short-term staff.
Going Overseas: Police check, visa, licenses
When you apply for overseas positions you have to make sure you check and requirements in regards to visas, licenses etc. It is common that overseas employers and placement agencies require a Certificate of Good Conduct, in Australia called a National Police Check, which you can get from your local police station.
National Police checks:
Skiing resorts, other resorts, Caravan or camping ground positions
There are a few skiing holiday resort towns in Australia but also overseas. Think Italy, Spain, France, Switzerland, America, Canada. They need ski instructors but also a great number of hospitality-staff as well as other activity instructors, childcare, catering, cleaning. If you are willing to do some work, you can end up with free accommodation and a small paycheck in some very nice places.
PGL is more than just a job: it's a lifestyle, an experience. It is being part of a team, making a difference, learning, growing and most importantly having fun doing so.
Find ski jobs in the UK and around Europe and Canada.
Find gap year jobs around the world
Cruise jobs
If you got your 'sea-legs', you like boats and travel and lots of people, a paid gap year in the cruise industry might be for you. A few recruitment sites below to get you started.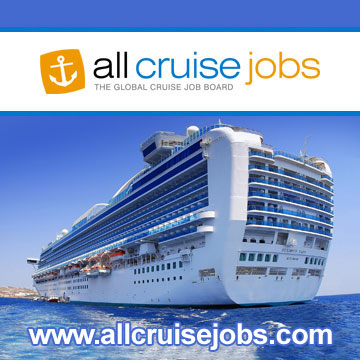 World's leading job board within the cruise line industry. Find current cruise ship jobs from legitimate recruiters here.
We have a range of great careers at P&O, so whether you would prefer to be on land or out to sea, we might have the perfect job for you.
Princess is the employer of choice in the cruise industry, offering exceptional facilities and benefits. Explore our corporate careers and cruise ship jobs.
Explore DCL
Music Festival positions
Are you a budding photographer, or studying in the media/music industry? Would you like free passes to some of the biggest music festivals in the world? Have you ever wished you could interview some of your favourite artists? Do you want the chance to work and be a part of one of the leading festival guide sites in the world?
Typically the rewards of volunteering at a festival are a free ticket and better camping away from the common riffraff that paid to get in.
www.the-working-traveller.com/5-european-festivals-to-volunteer-at-this-summer/